GREEN DARJEELING TEA
3.5 ounces of loose tea. Yields about 50 servings.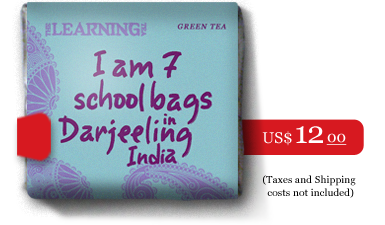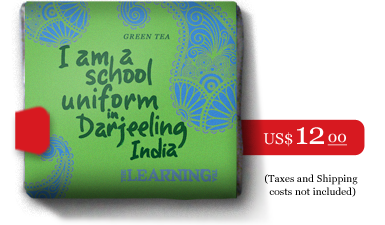 Darjeeling Green Tea leaves are plucked under the early morning sun with the morning dew to retain the freshness. The Fresh green Leaves are immediately transported to the factory and pan roasted in a specialized pannier to arrest fermentation and deactivate the enzymes. After the panning process the teas are hand rolled very lightly and fired in the dryer to ensure its packaging quality.
This tea is very light in color with an unique floral taste only reserved for fine Darjeeling teas. It is full bodied and truly an diamond amongst the finest Green Teas of Darjeeling. This Tea is from an Estate that is situated in the picturesque Mirik Valley region of Darjeeling district of West Bengal, India. The garden has an area of almost 137 hectares at an altitude of between 4200 to 4600 ft.
BLACK DARJEELING TEA
3.5 ounces of loose tea. Yields about 50 servings.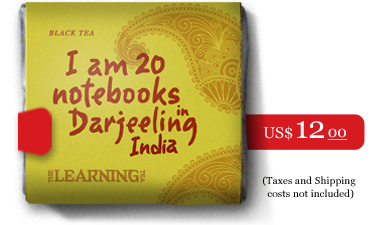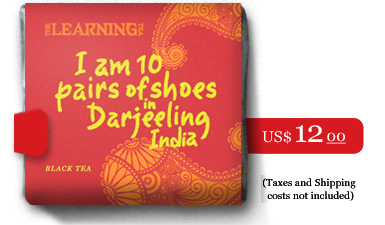 The leaf is longish and flaky with a fair amount of tips visible. The tea is a bright golden color with a unique flavor and abundant aroma. This tea comes from an Estate that is located in the heart of Darjeeling (West Bengal, India). An estate with 1,600 acres and some breathtaking views of the Kanchenjunga Mountain Range, it stretches from an elevation of 3,700 feet, all the way down to the sandy banks of the two snow-fed Himalayan rivers that meander through it, one of which is the Rungeet River.
Delivery Time may vary. Items could take up to three weeks for delivery.
Not Interested in tea, but still want to support The Learning Tea? We accept donations through PayPal no matter how small.